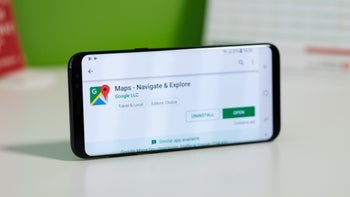 Unlike Google Maps, which is available on most of Apple's devices, Apple Maps is only available to those using iOS, iPadOS, watchOS and macOS devices. In other words, Apple gets paid by device sales to help cover the costs of developing Apple Maps.
Google, on the other hand, gets paid for Google Maps the same way it gets paid for anything it does-by selling advertising. If you look at the Privacy Labels on the App Store versions of Apple Maps and Google Maps, you can see that Apple Maps collects data from users, like Health & Fitness, Search History, Diagnostics, Location and User Data. But none of the data collected by Apple Maps is linked to a user's identity.
Google Maps' Privacy Label for its iOS app shows that the app collects financial and contact information, User Content, Browsing History, Usage Data, Other data, Location, Contacts, Search History, Identifiers, and Diagnostics. This data can be collected by Google and linked to your identity. You could block this with the use of incognito mode which will prevent Google from collecting your data, but also limits some of the app's functionality.
To enable incognito mode on the Google Maps app, tap the profile icon in the upper right of the screen and tap  "Turn on incognito mode." With this enabled, browser or search history is not saved, Location History is not updated, and Maps cannot be personalized.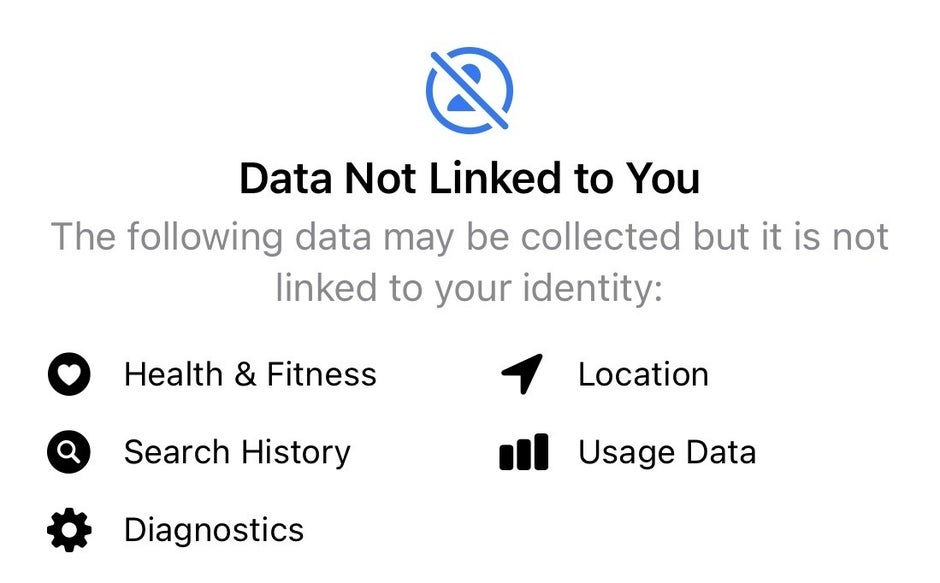 Apple Maps doesn't collect user data…
Google did tell Forbes that, "Google Maps is designed to protect your information. We provide controls to easily manage your settings and use industry-leading technologies like differential privacy to keep your data safe. We continue to make Google Maps the best and most accurate way to navigate and explore the world—providing rich local business information, best in class search and navigation, and helpful features like the COVID layer and live business information."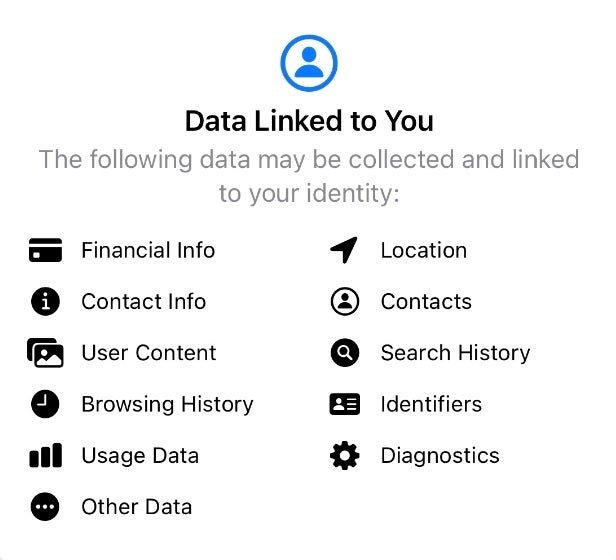 …like Google Maps does
Talking about the next build of iOS, Apple says that it is "committed to building the world's best map and iOS 15 takes Maps even further with brand new ways to navigate and explore. Users will experience significantly enhanced details in cities for neighborhoods, commercial districts, elevation, and buildings, new road colors and labels, custom-designed landmarks, and a new night-time mode with a moonlit glow."
Google Maps has always been the first choice for mobile device users looking to navigate from point "A" to point "B," but it appears as though Apple is ready to provide a strong challenge to Google.