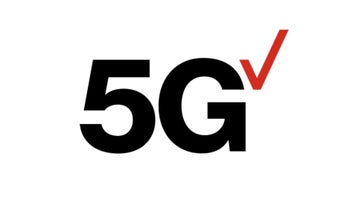 Verizon and AT&T had to scramble in order to change their 5G marketing schemes during the pandemic. CNBC says that both carriers had plans last year to show consumers via advertisements why they need to upgrade their phones and wireless plans to include 5G connectivity. But when the pandemic hit, all of a sudden showing how much faster 5G speeds help users download streaming movies in seconds wasn't as important as showing consumers how 5G helps them work from home, a message more in line with promoting cable firms.
Verizon and AT&T plan on showing why consumers need 5G in new ads

Both Verizon and AT&T want to sign up as many new 5G subscribers as quickly as possible. CNBC says that the goal is to recover the high costs of building out nationwide 5G coverage, but also to keep subscribers from switching to T-Mobile. The latter not only "tends to offer the cheapest prices among the big three," according to the report, but it also tops "both Verizon and AT&T in download speed and 5G availability, according to Open Network's July 2021 5G User Experience Report."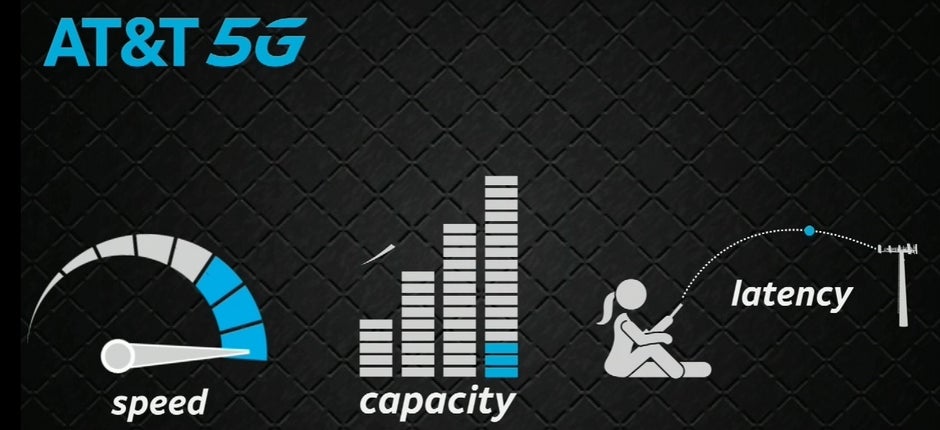 AT&T shows how its 5G delivers fast download speeds, higher latency, and increased capacity
Craig Moffett, a wireless analyst at MoffettNathanson, says that everything is going T-Mobile's way right now as the nation's second-largest carrier is using its triple-layer cake 5G coverage (combining low, mid, and high-band spectrum to offer nationwide coverage with decent 5G download speeds.
Moffet says, "A focus on 5G isn't going to be flattering to either Verizon or AT&T. They are falling far behind T-Mobile in what will soon matter most: 5G speed and coverage. And they charge consumers much higher prices than T-Mobile." As a result, Verizon and AT&T are looking to produce ads that explain why consumers need to subscribe to their 5G service instead of T-Mobile's, and that is going to be a challenge.
AT&T plans on showing people using 5G while out and about, despite the higher number of cases that are being discovered daily. David Christopher, Executive Vice President of partnerships & 5G ecosystem development for AT&T says, "We almost lost the year. But now, people are excited to get out of their homes and experience 5G in the wild. We will dramatize use cases that matter to customers."
While 5G download speeds will eventually be much faster than 4G LTE speeds, the fact is that the largest area of 5G coverage in the states is from low-band spectrum which travels long distances, but often delivers download speeds not much faster than 4G LTE. This is where T-Mobile's purchase of Sprint last year was a big deal since it provided the former with plenty of mid-band spectrum that the other carriers are not yet using.
Mid-band airwaves travel farther than mmWave, but not as far as low-band. They deliver faster speeds than low-band, but not as fast as mmWave. Mid-band 5G spectrum is a compromise that allows T-Mobile to deliver faster 5G service in more locations than the competition. But with more of the country experiencing slower low-band 5G, this explains why a J.D. Power survey taken last year showed that only 25% of Americans believe that 5G will be much faster than the current 4G LTE service provided by carriers.
SNL's Kate McKinnon is the current face of Verizon 5G

The survey also revealed that only 5% of those responding said that they are willing to pay more for 5G. The CEO of AT&T Communications, Jeff McElfresh, said that he has "always tried to soften folks' expectations around 5G."
While Verizon and AT&T have focused on 5G use in the workplace, both said that they will soon start advertising 5G from a standpoint of consumer use. Verizon's current 5G ads, starring the talented Kate McKinnon from Saturday Night Live, focus on its current deal that will give consumers trading in a phone up to $800 toward the purchase of a 5G-enabled handset.
While that sounds like a sweet deal, it fails to show why 5G service is important and necessary for Verizon customers to have. Expect to see that in the next wave of 5G ads for Verizon and AT&T.
[ad_2]

Source link