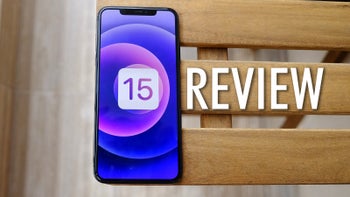 iOS 15 has just been announced at WWDC '21 at a virtual press conference that had Tim Cook and company talk all about the nitty-gritty of the next major iOS update. After last year's paradigm-shifting iOS 14, iOS 15 is yet another quality-of-life update that aims to improve the basics of iOS and enhance the core app functionalities.
iOS 15: FaceTime overwhelming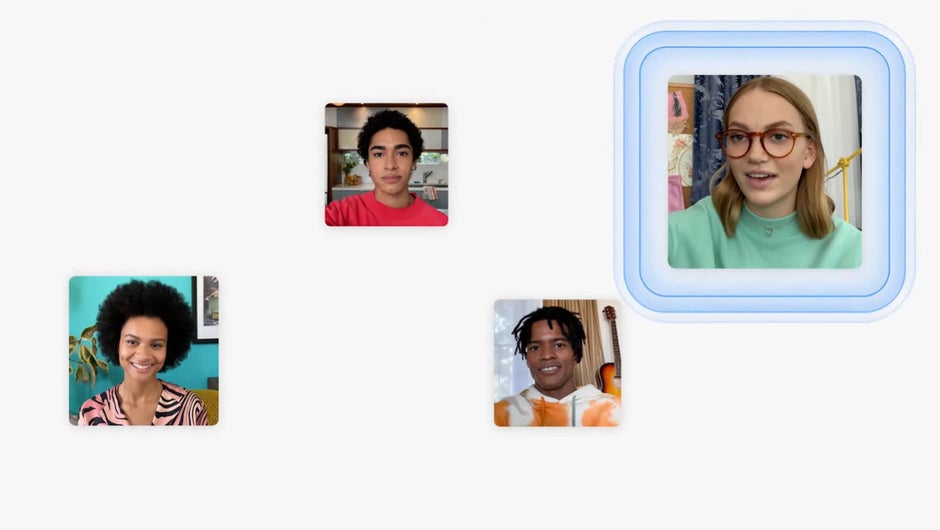 FaceTime conversations become way more natural, comfortable, and life-like. For one, the essential video-calling app gains spatial audio support, allowing conversations to flow as they do when talking face to face. Another neat new feature is voice isolation, which prioritizes your voice over the surrounding white noise. There's a new grid view and portrait mode when FaceTiming. Finally, SharePlay lets you share experiences while on a FaceTime call. And finally – Android and Windows users will finally be able to get in on all that FaceTiming actionafter years of waiting for the app to go cross-platform. Well, it didn't, but Android and Windows PC users will be able to get in on a web-based version of the video call, which is a good enough concession on Apple's part.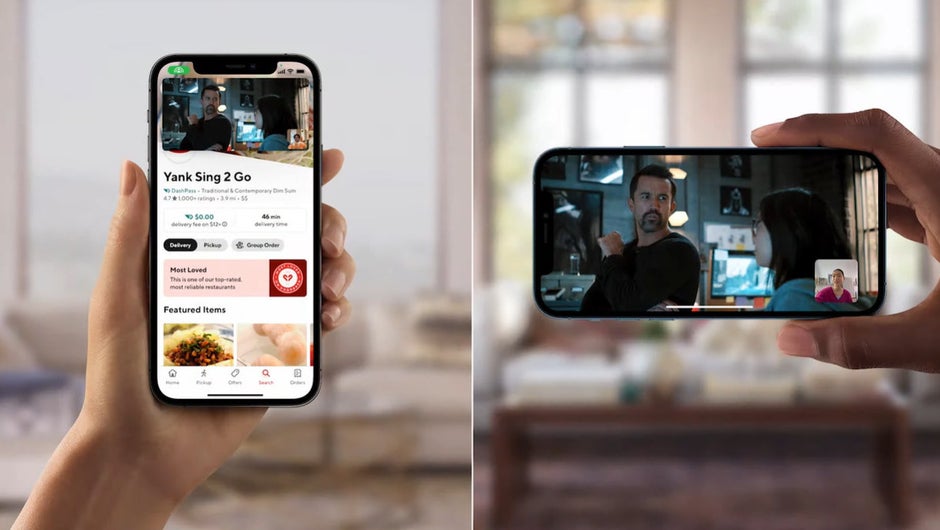 iOS 15: Notification Summary brings order in a chaotic world

Notifications are finally getting reworked. Thanks to Notification Summary, a new iOS 15 feature, an endless list of notifications will no longer clutter your lockscreen, making it rather hard to discern between the important and non-important ones. Instead, iOS 15 will create a personalized bundle of notifications that look neat and don't take as much space.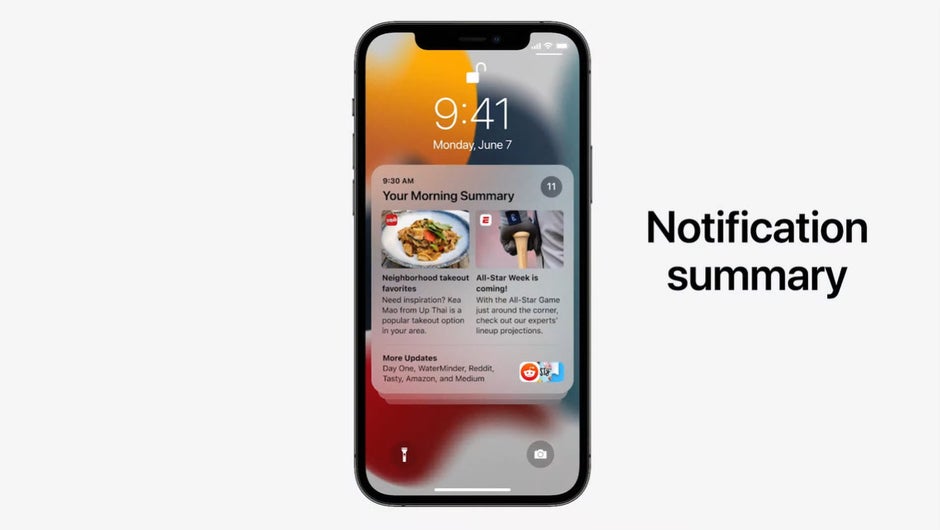 iOS 15: Live Text is Google Lens, but Apple-ified

Apple is taking cues from Google's Lens, allowing you to isolate text from photos, screenshots, and other images. That's all to the new Live Text feature, which looks like quite an intuitive and useful addition to iOS, making you wonder why such a feature wasn't introduced earlier. Apple says all text isolation will be done on-device, so no sensitive information will be sent to Apple's servers. Good for privacy.
iOS 15: Wallet killed the physical wallet

The Wallet app is, for the lack of a better idiom, doing away with your physical wallet–and your keys. After digitizing your credit and debit cards, the app is scoring UWB physical card support, allowing you to lock/unlock select cars and properties with your iPhone or Apple Watch. BMW and the Hyatt hotel chain are among the first to score full compatibility with Wallet's upcoming new features. But that's not all: select US states will let you leave your ID at home and use wallet instead. Simply scan your ID or driver's license and rest assured you can use it everywhere you go without risk losing it. TSA is seemingly also exploring the possibility to let you go through airport security with Wallet only, without the necessity for a physical ID card.
iOS 15: Weather redesigned
The ubiquitous Weather app is getting a pretty functional redesign that not only improves the visuals but also scores new functionalities. We get an improved radar that displays temperatures and precipitation on an interactive map, making it easier to see live weather updates and forecasts for a specific area.
iOS 15: Supported devices
Here's a list of all devices that will get iOS 15:
iPhone 12
iPhone 12 mini
iPhone 12 Pro
iPhone 12 Pro Max
iPhone 11
iPhone 11 Pro
iPhone 11 Pro Max
iPhone XS
iPhone XS Max
iPhone XR
iPhone X
iPhone 8
iPhone 8 Plus
iPhone 7
iPhone 7 Plus
iPhone 6s
iPhone 6s Plus
iPhone SE (1st generation)
iPhone SE (2nd generation)
iPod touch (7th generation) f
This story is developing…
[ad_2]

Source link