We may earn a commission if you make a purchase from the links on this page.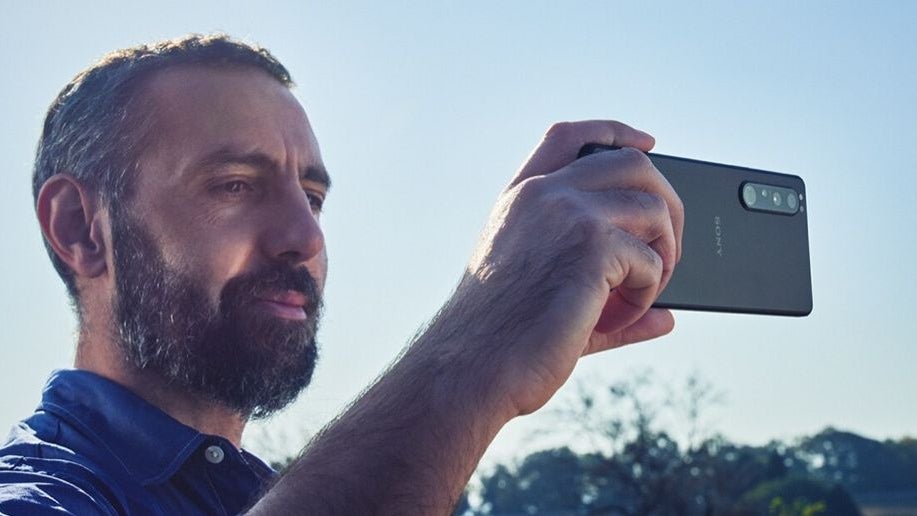 UPDATE
: Results are in, and it seems that Sony's in trouble! More than
54%
of the voters
wouldn't buy the Xperia 1 III
, not at this eye-watering price, at least. If Sony decides to offer good trade-in deals or bundles, the Japanese company might persuade around 26% of you guys to get this phone. Then there are the Sony devotees (a solid 19%) who would get the Xperia 1 III even at $1,300. 
Sony's latest flagship is shaping out to be one hell of a phone, especially in the camera department. The Xperia 1 III features an innovative zoom camera with lens elements physically moving inside the module, and the rest of the spec sheet is equally impressive.
That's all fine and dandy but Sony's asking $1,299.99 for this gem. And for that kind of money you can buy an iPhone 12 Pro Max or a Galaxy S21 Ultra and still have some change left (to buy a charging brick, obviously).So, we're asking you a simple question today. Let's say you're on the lookout for a new phone. Would you consider buying the Sony Xperia 1 III, even though it costs more than rival flagships?
The poll will stay up until Friday, and we're going to send the results straight to Sony HQ in Japan! We're joking on this one, but still – it'd be nice to see what you guys think.
Let the voting begin! And please leave your thoughts in the comment section below. 
P.S.
The Sony Xperia 1 III is in for review, so stay tuned for the full picture – literally and metaphorically!
[ad_2]

Source link